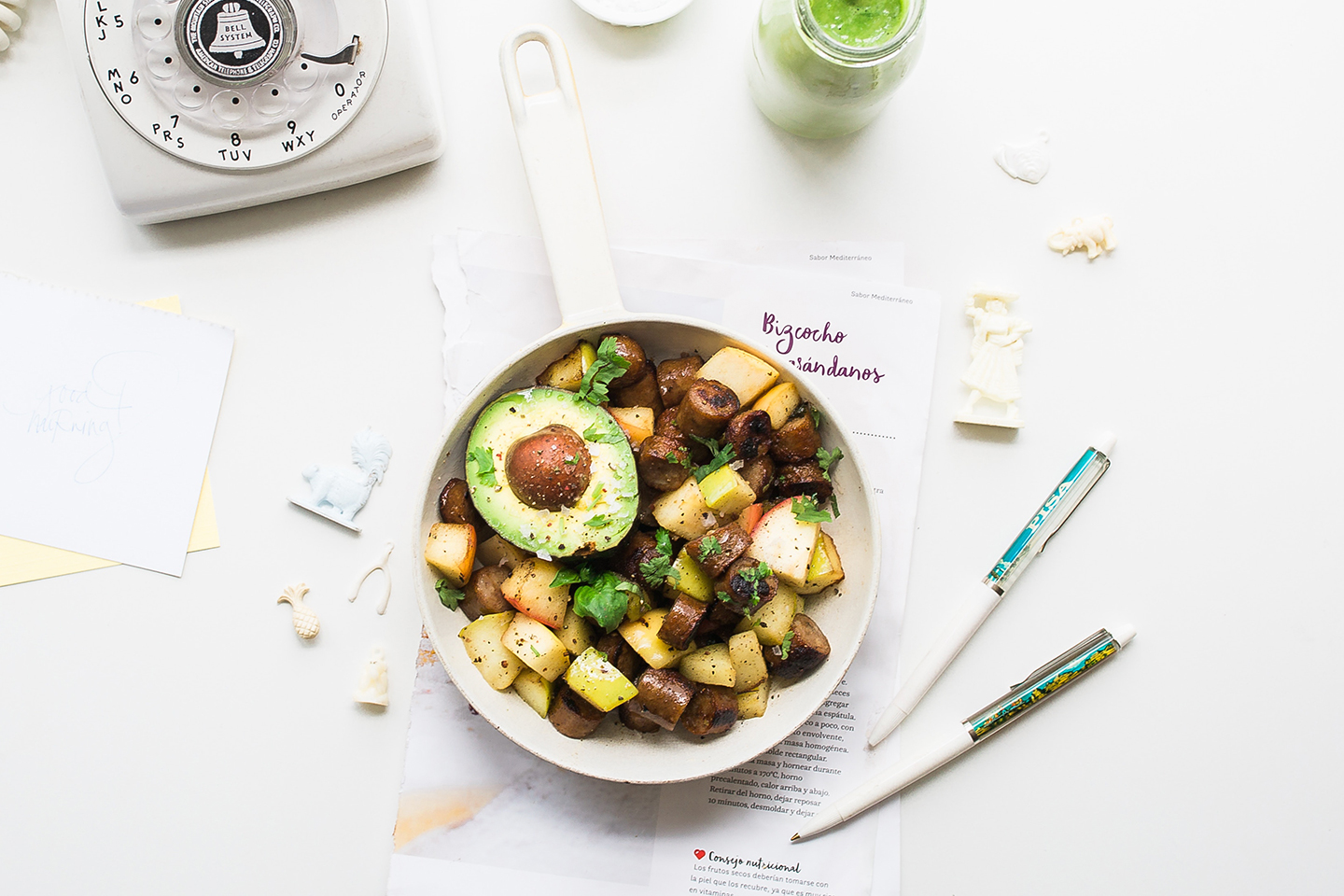 This healthy salad is good for any meal. Just toss ingredients and you are good to go!
Directions
Combine olive oil, lemon juice, Dijon mustard, black pepper, and salt in a large bowl, stirring well with a whisk. Add salad greens; toss to coat. Top with avocado
Nutrition Facts
Per Serving:
142 calories; fat 12.4g; saturated fat 1.8g; sodium 122mg.